August 18, 2017 By Special to West Hawaii Today
Kohala Hospital fundraiser exceeds expectations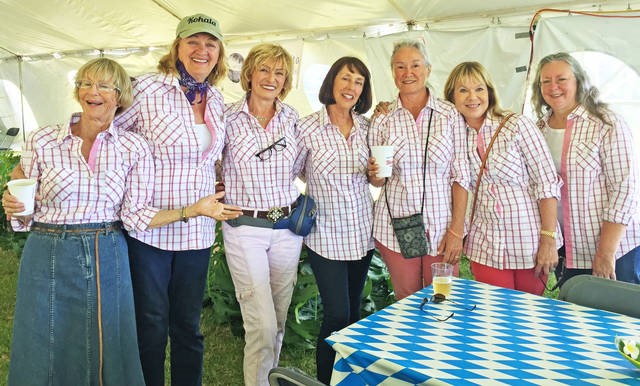 KOHALA — It was a beautiful, sunny afternoon at Kahua Ranch July 29 as the Kohala Hospital Charitable Foundation celebrated Summer Fest 2017.
The tents were up, the bar was fully stocked with fresh barrels of beer and cases of wine, and food tables were full of heaping trays of prepared food, while the slack-key duo "Bad Papa" played in the background. KHFC members celebrated with 400 loyal supporters from all over West Hawaii.
After lunch, Jon Adams called a live auction with the help of KHCF board members. Even before an energetic crowd started dancing to the band, "Lorenzo's Army," the Foundation had raised a whopping $57,500. Proceeds will be used to create a landscaped garden at Kohala Hospital for visitors and patients to enjoy.
Every dollar KHCF raises enables them to continue to enhance Kohala Hospital. Goals could never be reached without community support received through tickets sold and donations.